Browline Retro Eyeglasses
Browline retro eyeglasses are the classic frames from the 50's and 60's made famous by the likes of Malcolm X and James Dean to name a few; both of which were men that pushed the boundaries of their time and left behind a lasting impression.
While some refer to them as horn-rimmed retro frames…the modern name is more browline eye frames; still, there is the name created by the legendary RayBan… "Clubmaster" which is now a registered trademark of the giant eyewear monopoly Luxottica that bought RayBan in the 80's.
These distinctive frames consist of a broad, sometimes shaped upper frame: made of plastic and some metal then down to a thin metal beneath the lenses. They can be referred to as half frames, half-rims or full rims depending on the width of the thin metal on the bottom.
The black with the silver/ gold is one of my favourite standards.
"Malcolm-x" by Marion S. Trikosko – U.S. News & World Report Magazine Photograph Collection, Library of Congress, Reproduction Number: LC-DIG-ppmsc-01274.
This image is available from the United States Library of Congress's Prints and Photographs division under the digital ID ppmsc.01274.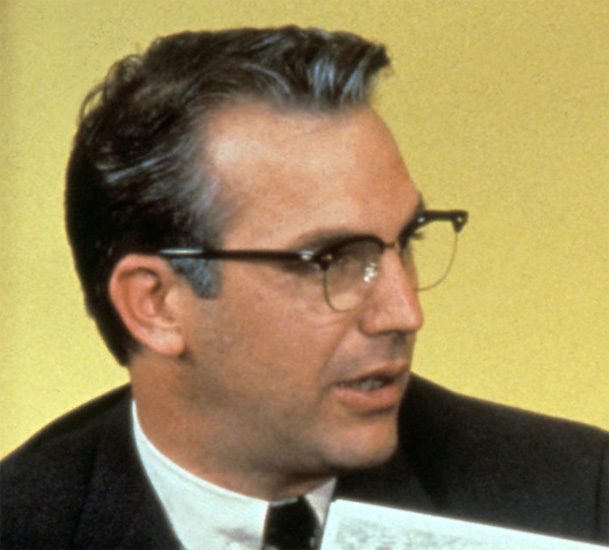 Celebrites and the general population  a like wear these half rim frames as sunglasses as well as regular prescription glasses